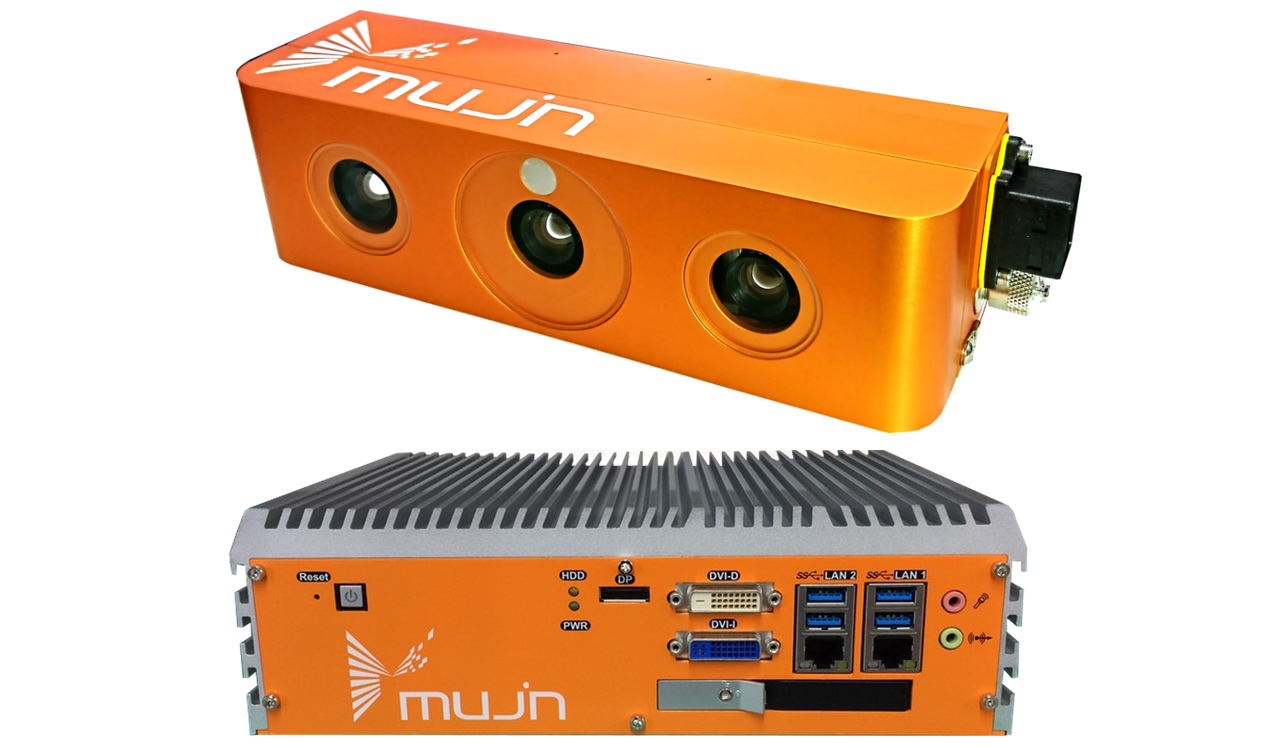 3D vision system for piece picking
---
This is the world's first 3D vision system specialized for logistics and compatible with a very wide variety of products. Mujin's proprietary product registration system is an innovative vision system, with which anyone can instantly register new products for a robot to detect.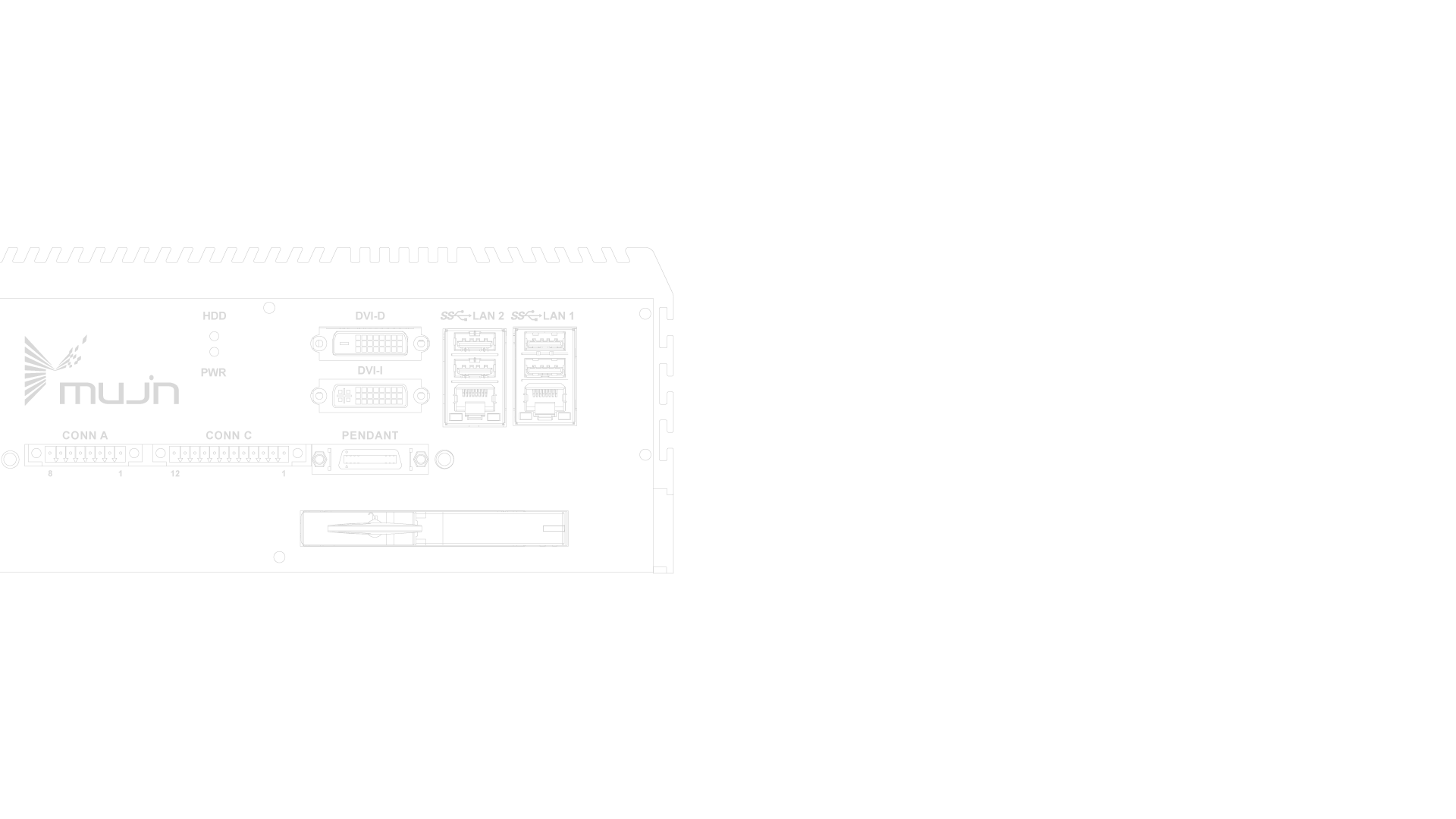 Related products of 3D vision system for piece picking
---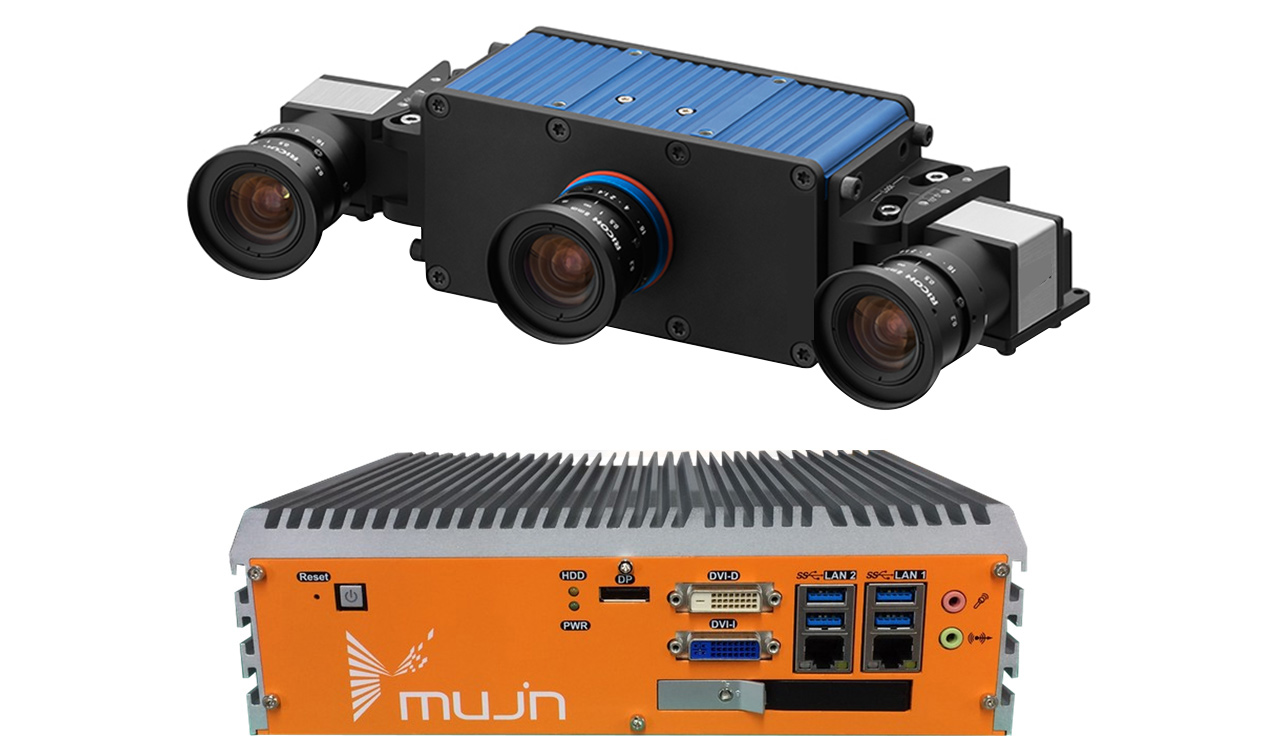 3D vision system for palletizing and depalletizing
---
Mujin's proprietary 3D vision system is for recognizing box-type workpieces, loaded over wide areas, such as on pallets and cage carts.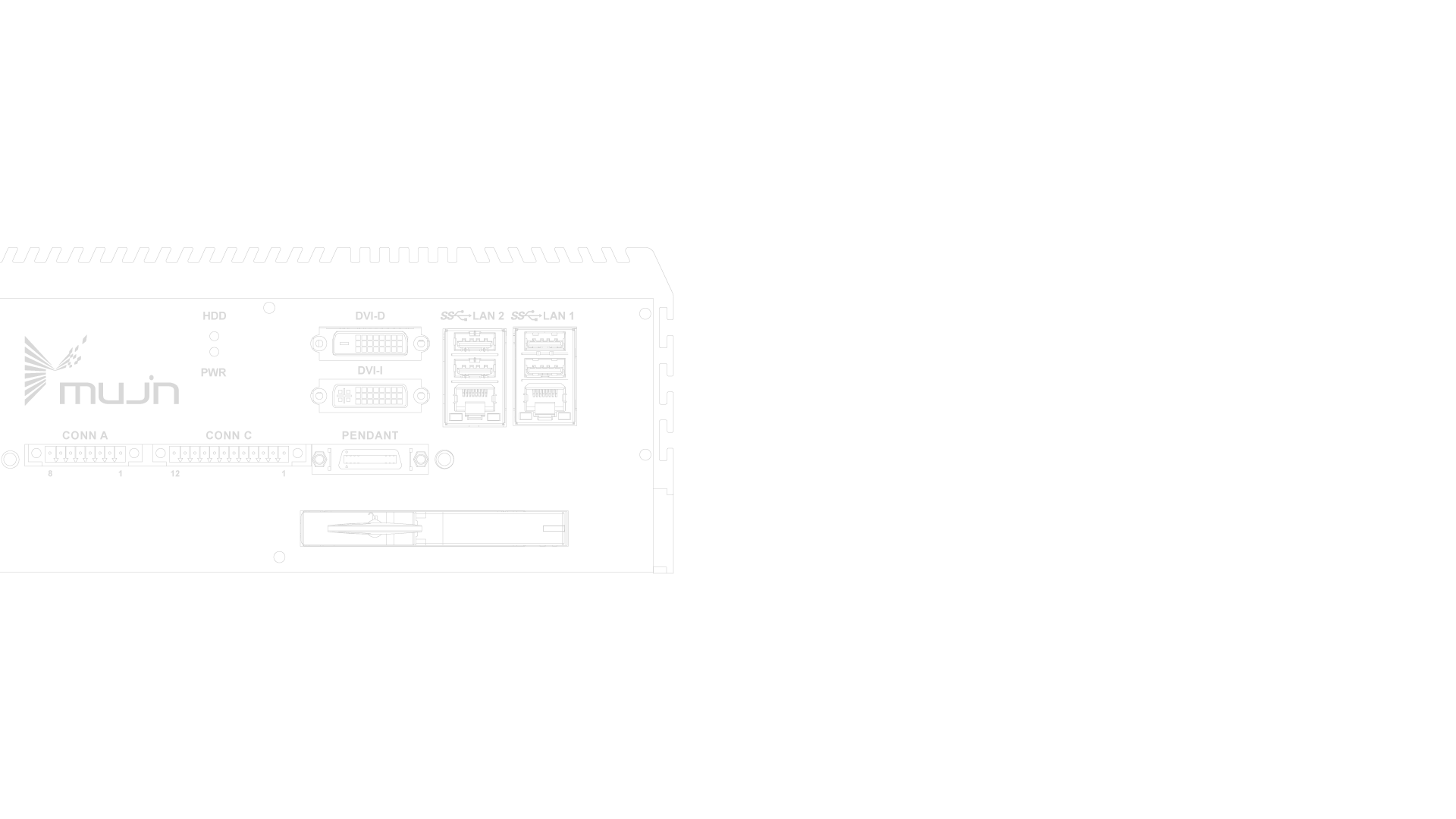 Related products of3D vision system for palletizing and depalletizing
---
Solution by Mujin 3D Vision System
---
For piece picking
For palletizing & depalletizing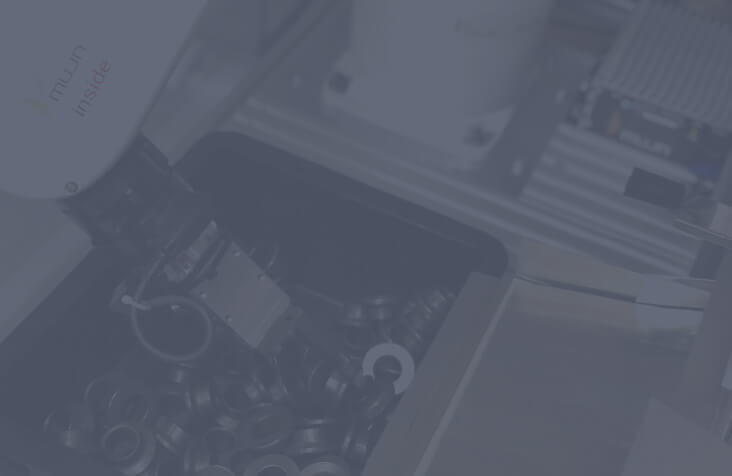 Mujin Controller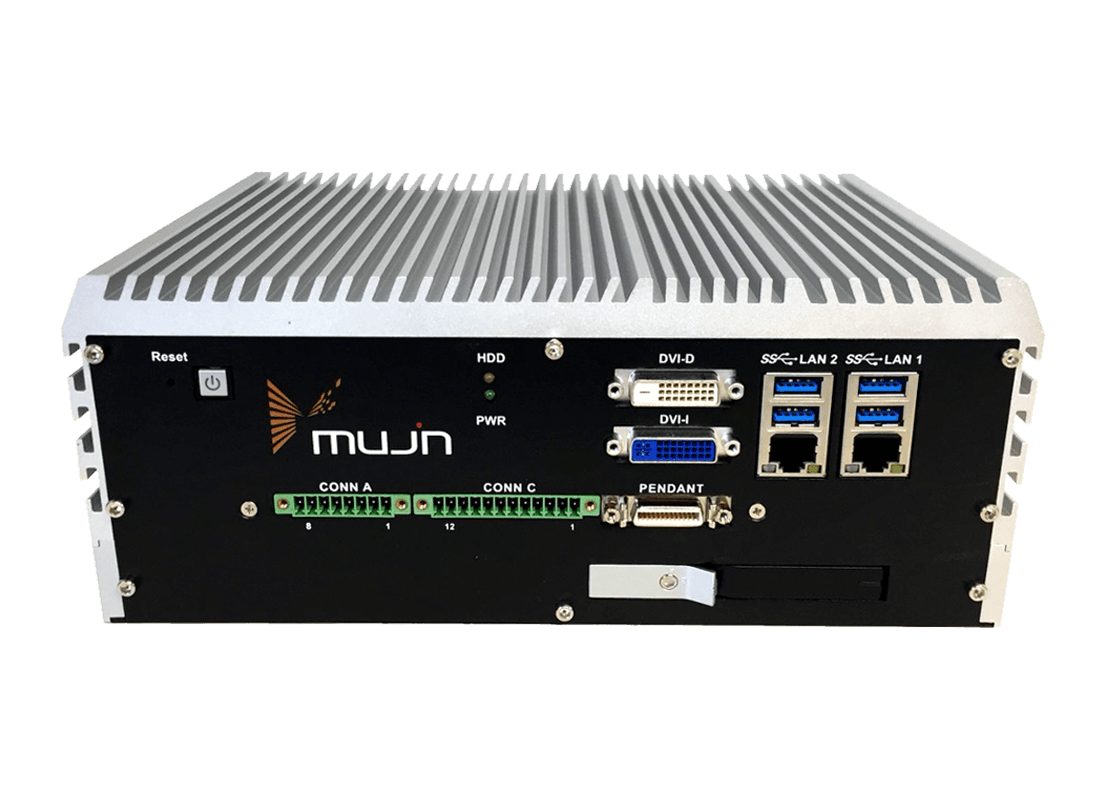 Mujin Controller for 3D piece picking and bin picking

Necessary functions for piece picking and bin picking supplied all-in-one

Possible to start up picking by robots in a few days
Mujin Pendant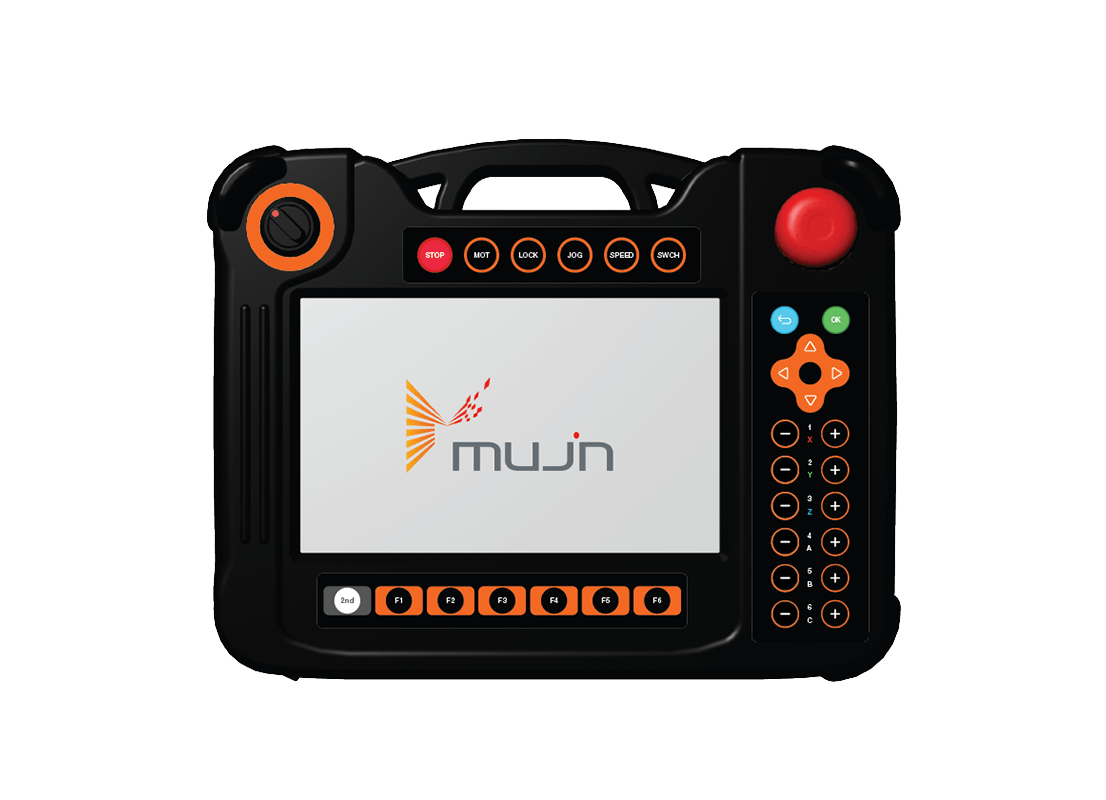 Easy-operation, high-performance, multifunctional teaching pendant

Easy-to-hold, with easy-to-operate design

Easy-to-see, large-format, color liquid crystal display
Mujin 3D Vision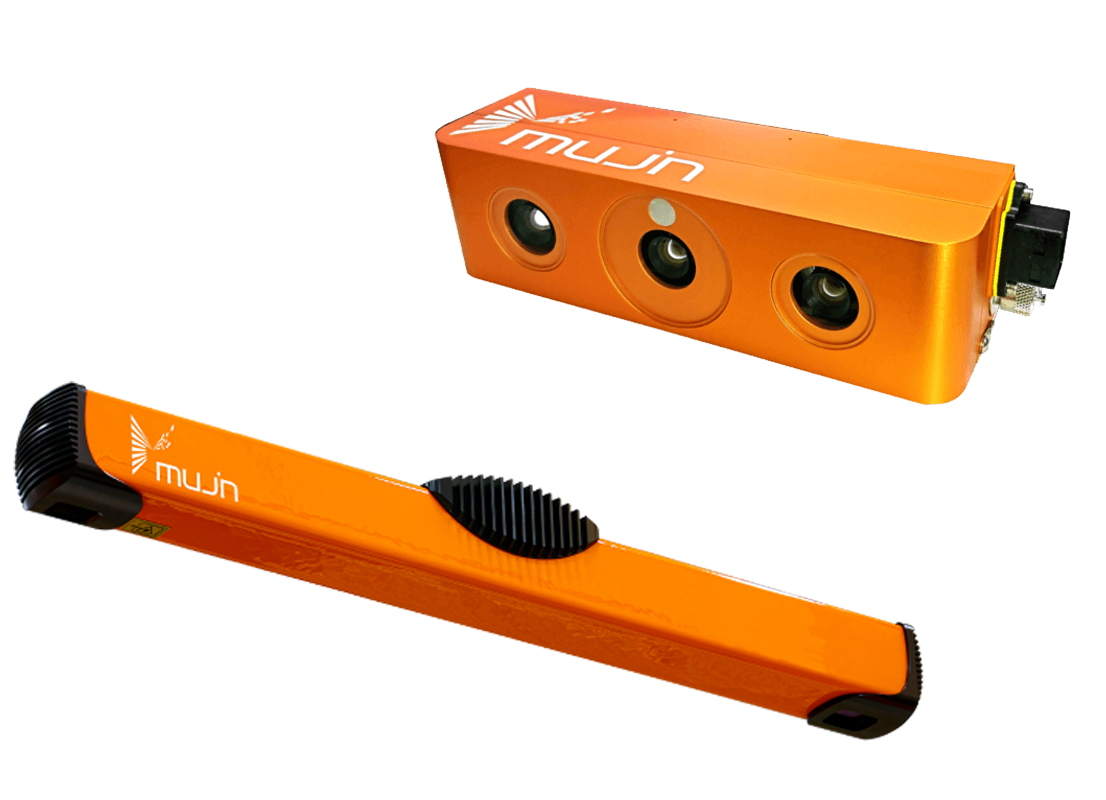 3D vision system specialized for logistics

Compatible with a very wide variety of products

3D recognition can be performed with high speed and high accuracy