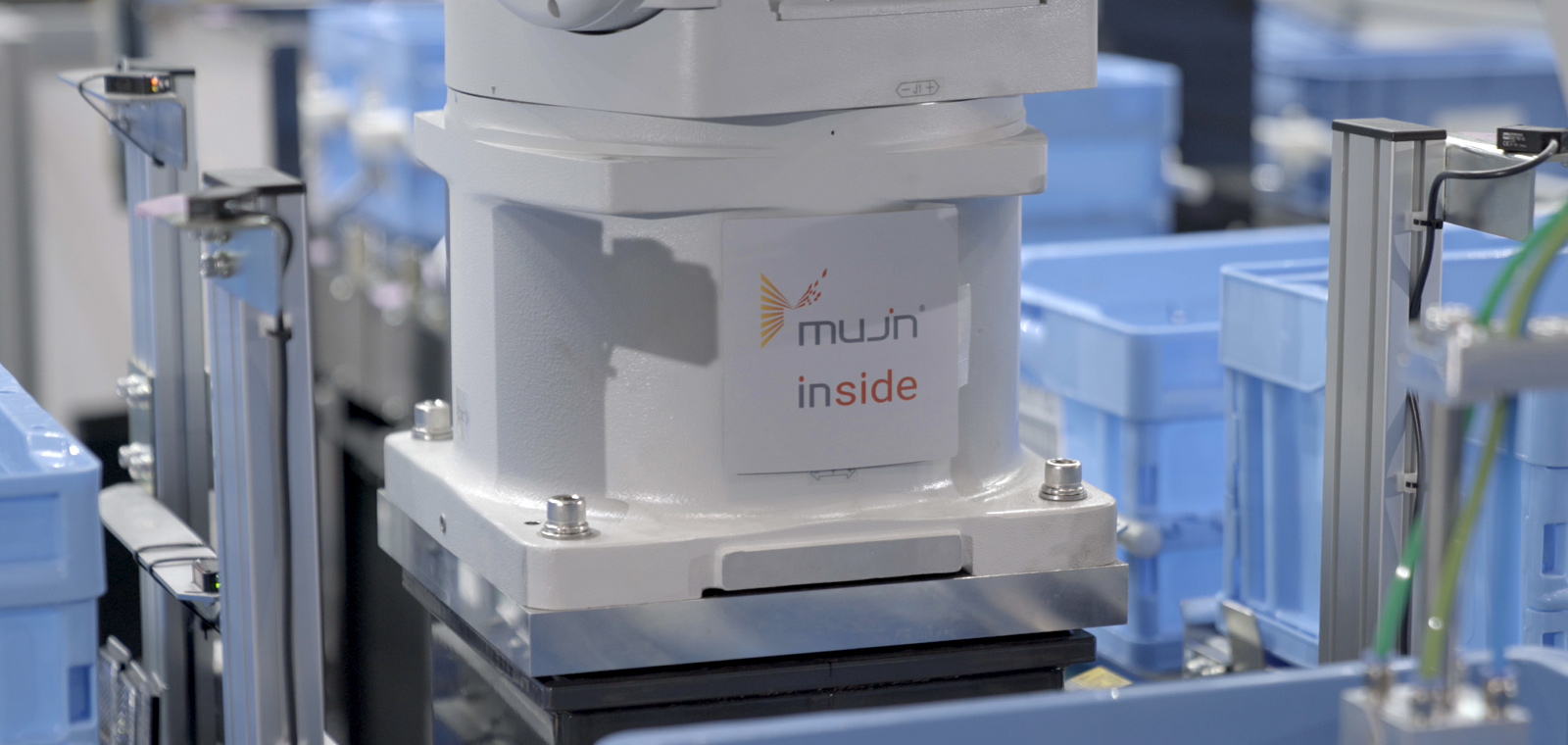 Recruitment Privacy Policy
Regarding personal data disclosed by you when you apply for the position
---
Mujin may request personal data from the applicant by filling in application form, sending resume, etc. The personal data will be handled as follows:
Use of personal data
Information regarding name, gender, date of birth, etc., will be used to identify the candidate who applied for the job.
Information such as employment history, reason for applying, license, salary, etc., as well as result of the exam conducted for hiring or inquiry result will be used in the course of selection.
Contact details such as telephone number, email address, physical address, etc., will be used for response to inquiry or adjustment of the schedule for your interview.
Application history of the applicant or result of selection will be used for confirming whether you had applied previously or not.
When the applicant is hired, name of the applicant and other information which is used to identify the applicant as well as employment history and license held by the applicant will be used for personnel and human resource management.
When the applicant declines the offer or the applicant is not hired, the contact details such as telephone number, email address, physical address, etc., will be used for providing information about future selection processes.
Age, region, employment history, the position applied, etc., will be used to various analysis for application and application methods.
Disclosure of personal data to third party
Personal data will possibly be disclosed to supplier which provides services such as information collection or analysis pursuant to service agreement. Personal data will not be disclosed to any third party without prior consent of the applicant if it is not permitted by laws.
Management of personal data
Personal data provided by the applicant will be managed strictly.
The applicant has the right to withdraw the consent he/she granted. The applicant shall contact the contact person for recruitment (jobs@mujin.co.jp) if he/she intends to withdraw the consent. The applicant understands that he/she will be excluded from selection process if the consent is withdrawn.