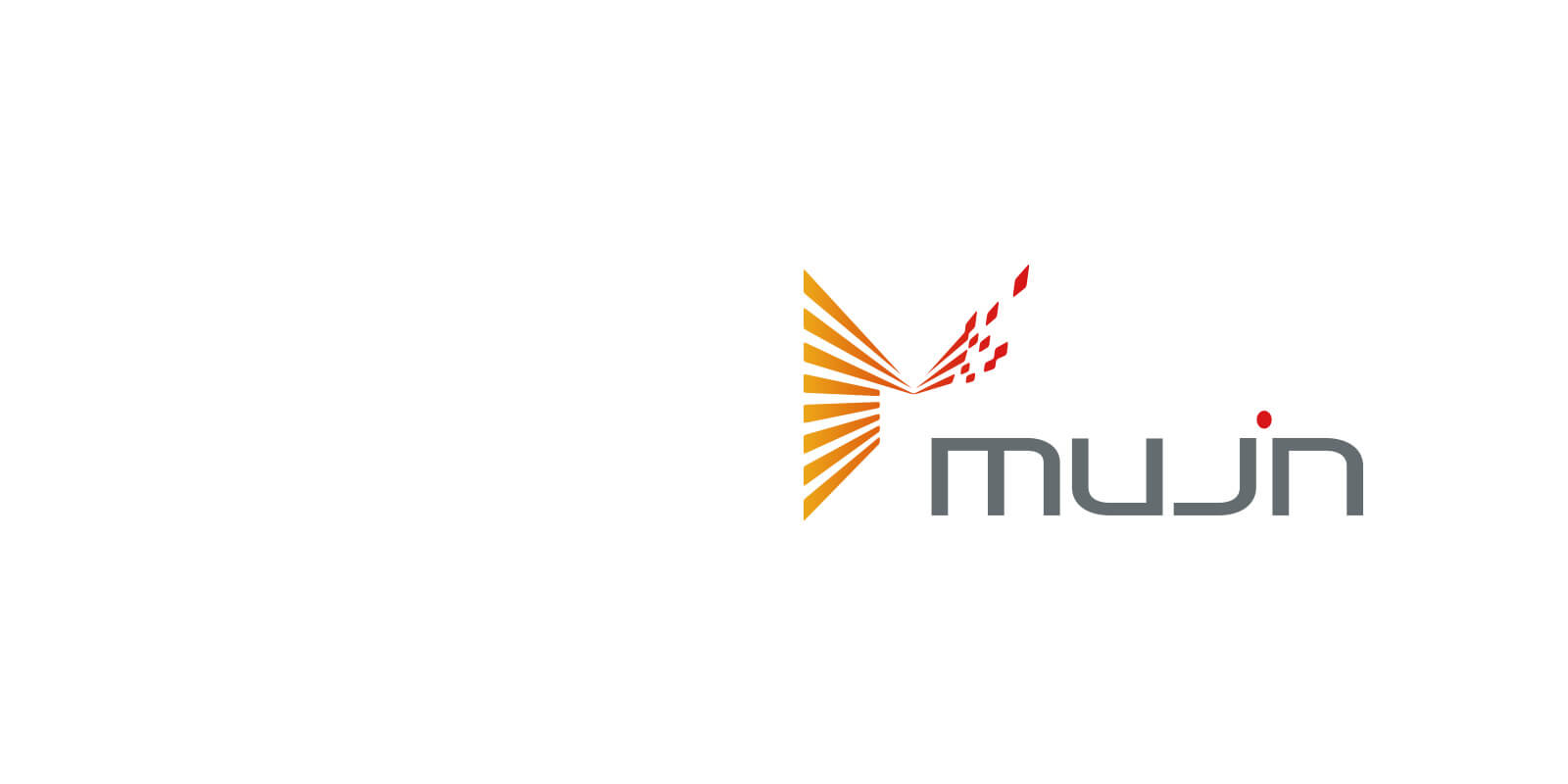 Sales & Corporate
Talent Acquisition Manager
---
Role & Responsibilities: 
As the Head of TA based in Tokyo, you will own recruiting for Japan, and in doing so will have a direct impact on Mujin's success in Japan and Mujin as a whole. In practice, this means setting the TA strategy for and driving the execution of, hiring the diverse set of world-class engineers, professionals, executives and talents.  
You Wil Drive This Impact By Your Ability To:  
Lead and coach a small, high-performing TA team in English and Japanese

; 

 

Perform full life-cycle recruiting with ability to source, screen, interview and close candidates; 

 

Lead the communication with Mujin's diverse members, including its management, hiring managers, and world-class talents

 

from all over the world with different cultural background and expectations in English and Japanese

;

 
Report to the Head of People Operations, CEO and CTO of Mujin 

 

Manage vendors and ATS system service providers

; 

 

Design and implement innovative and effective TA structure and TA system/workflow (e.g., interview process) that embody Mujin's values and vision

; 

 

Partner deeply with Mujin's People Operations team around hiring

 

and onboarding the right talents who embody Mujin's values

;

 

Lead the scouting and headhunting effort on complex and senior roles;

 

Grasp 

highly sophisticated technical needs 

and differences 

concerning the software development, hardware development, and robotics system implementation

;

Grow Mujin's hiring brand and ensure Mujin is seen as a great company 

to work for.

 
Requirements:  
7+ years full life-cycle as well as mid-career recruiting experience with 3+ years performing in-house recruiting

 

Experience recruiting for Software Engineer roles. (Robotics or Computer vision related recruitment experience is a huge plus)

Experience working in a global environment

 

Previous recruiting experience within a high volume setting

 

Possess excellent social, organizational, communication and negotiation skills, positive attitude and high level of initiative

 
Passion for Mujin's vision and affinity for Mujin's core values

 

Ability to establish rapport with candidates and hiring managers of all levels

 

Ability to work with a high sense of urgency, and remain flexible within a highly dynamic environment while successfully meeting objectives

 

Highly motivated, disciplined, faster learner with the ability to multitask

 

Ability to recruit beyond selling a role – understanding the unique qualities of each candidate, their motivation, and then match talent to the needs of the organization

 
Work Location:
Tatsumi office: 3-8-5 Tatsumi, Koto-ku, Tokyo, 135-0053 Japan
Working Hours:
8:45~17:45 (Includes 1-hour break)
Holidays:
2 full days off per a week (Saturday, Sunday)
Holidays scheduled on the Company's calendar
Paid Leaves
Congratulation/Condolence, Maternity/Childcare, Family Caregiver Leave
Expected Salary:
Flexible depending on the candidate's experience and skills
Benefits:
Commuting Allowance
Social Insurance
No dress code (You can dress casually)
Buffet lunch (Free) →Check in Mujin blog
Drinks and Snacks (Free) / High-end coffee machine (Free) →Check in Mujin blog
Gym facilities in the office
Application form
---
[*] indicates required field