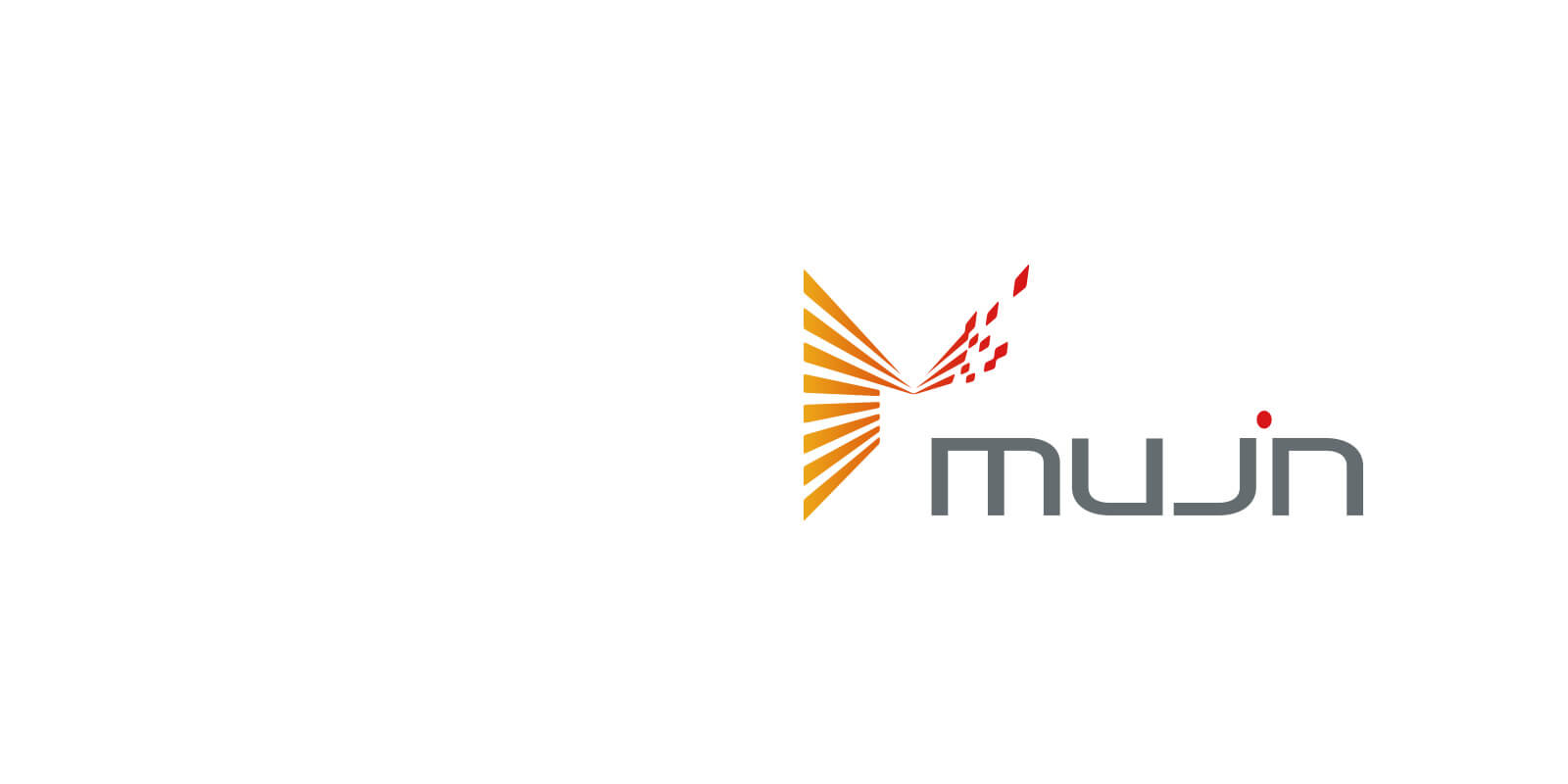 USA
System Integration Engineer (USA)
---
Responsibilities:
As a System Integration Engineer at Mujin, you'll collaborate with a world-class team of doers and dive into challenging technical problems to deliver our solutions. This role requires combination of engineering know-how, problem solving, curiosity, innovation, leadership, and communication. You'll be an integration lead for robotic arm deployments, providing remote and onsite support. You'll need troubleshooting and analysis skills while understanding and adopting best practices. Your projects will be focused in North America, but there will be opportunities to work closely with colleagues in Japan.
Set up industrial robots, demo cells, end effectors, cameras, lighting, compressed air, robot controllers, and vision systems
Execute robot systems demos for customers
Provide support for systems deployed to remote customer sites
Support installation and configuration of Mujin controller and other equipment at customer sites
Design custom metal parts for fabrication such as robot hands, robot cells, robot pedestals, demo frames, camera mounting plates, vacuum gripper parts, etc
Requirements:
<Required>
Positive attitude and ability to thrive in an environment of rapid change, natural curiosity and elevated observational skills in the workplace
BS in Robotics, Engineering, Computer Science
Industrial design experience (electrical or mechanical), and ability to generate CAD models or electrical drawings (AutoDesk Inventor and AutoCad is a plus)
Ability to read specification sheets and purchase necessary mechanical and electrical components from suppliers
Experience in the safeguarding, maintenance, and manipulation of industrial robots
Valid US driver license, willingness to travel up to 75% of the year
<Preferred>
Hands-on experience with six and seven-axis robot arm task creation, conveyor belt systems, industrial sensors, industrial laser cutting, CNC, etc.
Coding proficiency in C++, Python, and other languages using Linux, PLC experience
Work experience in design, research, and/or development in a manufacturing related company
Familiar with industrial safety best practices regarding robotic systems
Experience with compressed air systems and air capacity sizing
Interested in jumpstarting your career and do you seek to be the best in your field? If so, join us at the best robotics company on the planet! Mujin is an elite group of roboticists with entrepreneurial spirit helping the world to transition to total automation. As a fast-paced startup, you'll need to be flexible with the ability to focus on doing the work that drives customer satisfaction. Mujin's advanced software systems have proved themselves in logistics and factory settings across the world, and we're just getting started with our expansion in the USA.
Work Location:
Major city, East Coast USA
Application form
---
[*] indicates required field