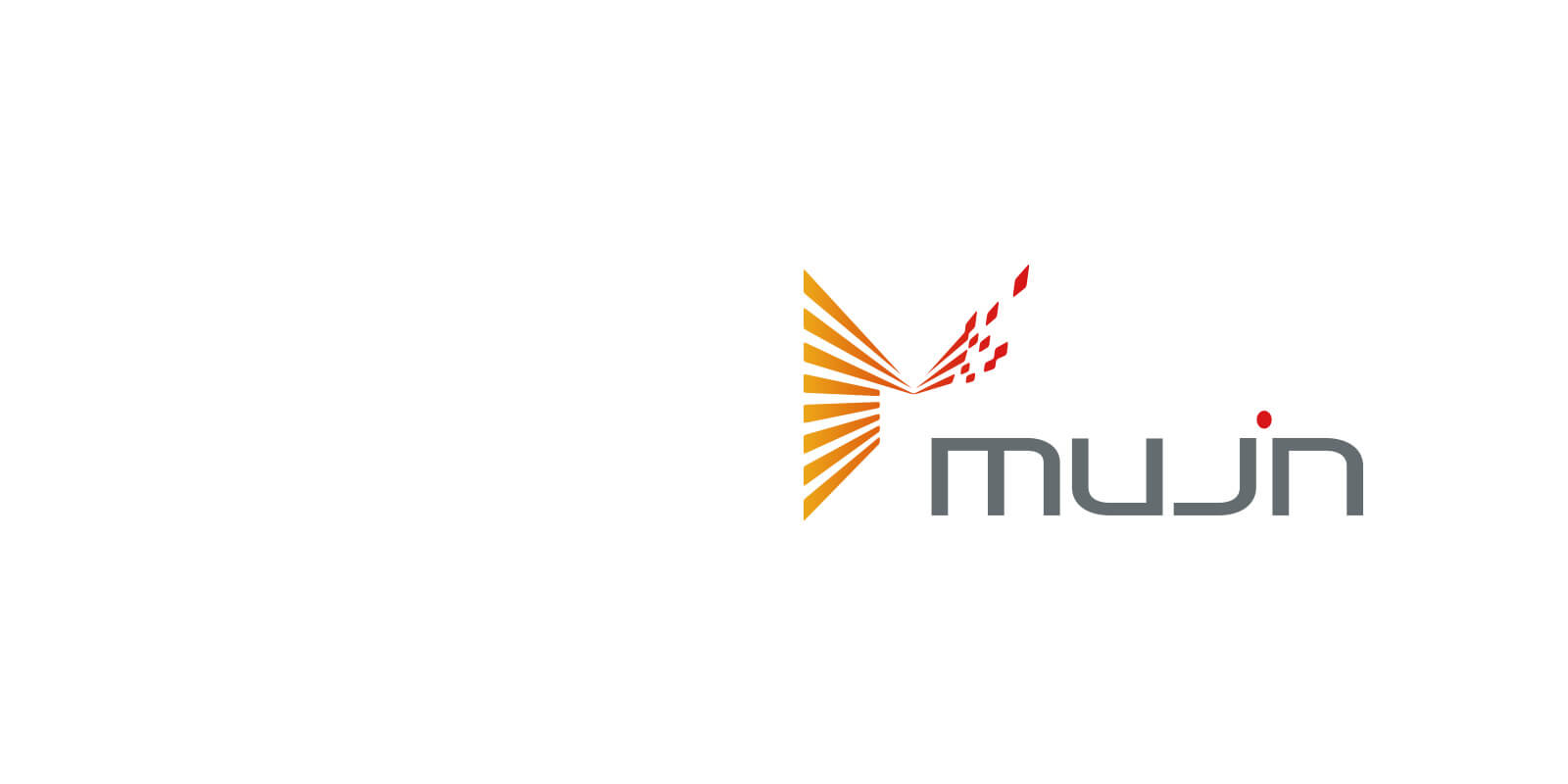 Engineer
System Integration Engineer
---
Responsibilities:
Setting up industrial robot arms and controllers, gripper, 2D/3D vision system
Executing robot systems demos for customers
Support installation and configuration of Mujin controller and peripherals at customer sites
Provide technical support for the systems deployed to customer sites (remote and on-site support). Customer sites could be both in Japan and overseas. Max. 40% of a month is on-site, depends on the progress of the projects in charge.
Mechanical Design peripherals such as robot hand, robot cells, robot stand, demo frame, camera mounting plates, gripper parts, etc.
Requirements:
<Required>
At least 2 years of experience in machinery and equipment. Electrical, Mechanical, Field-service, control, manufacturing, design
Ability to understand manuals of factory automation systems, warehousing (WMS), and logistics systems written in Japanese
Business level Japanese for effective communication with customers and vendors
Ability to read specification sheets and purchase necessary mechanical and electrical components from suppliers
<Preferred>
Hands-on experience in maintenance and manipulating industrial robot or/and AGV (AMR) at factory or/and warehouse
Hands-on experience in robot arm task creating, conveyor belt control, setting up industrial sensors, CNC, PLC is an advantage
Conversational level English; comfortable working in English only environment
Work experience in design, research, and/or development in a manufacturing-related company
Electrical and mechanical licenses
Familiar with industrial safety best practices, domestic and international, with regard to robot systems
CAD modeling skills (Both 2D and 3D)
Trouble-shooting skills
Work Location:
Tatsumi office: 3-8-5 Tatsumi, Koto-ku, Tokyo, 135-0053 Japan
Working Hours:
8:45~17:45 (Includes 1-hour break)
Holidays:
2 full days off per a week (Saturday, Sunday)
Holidays scheduled on the Company's calendar
Paid Leaves
Congratulation/Condolence, Maternity/Childcare, Family Caregiver Leave
Expected Salary:
Flexible depending on the candidate's experience and skills
Benefits:
Commuting Allowance
Social Insurance
No dress code (You can dress casually)
Buffet lunch (Free) →Check in Mujin blog
Drinks and Snacks (Free) / High-end coffee machine (Free) →Check in Mujin blog
Gym facilities in the office
Application form
---
[*] indicates required field