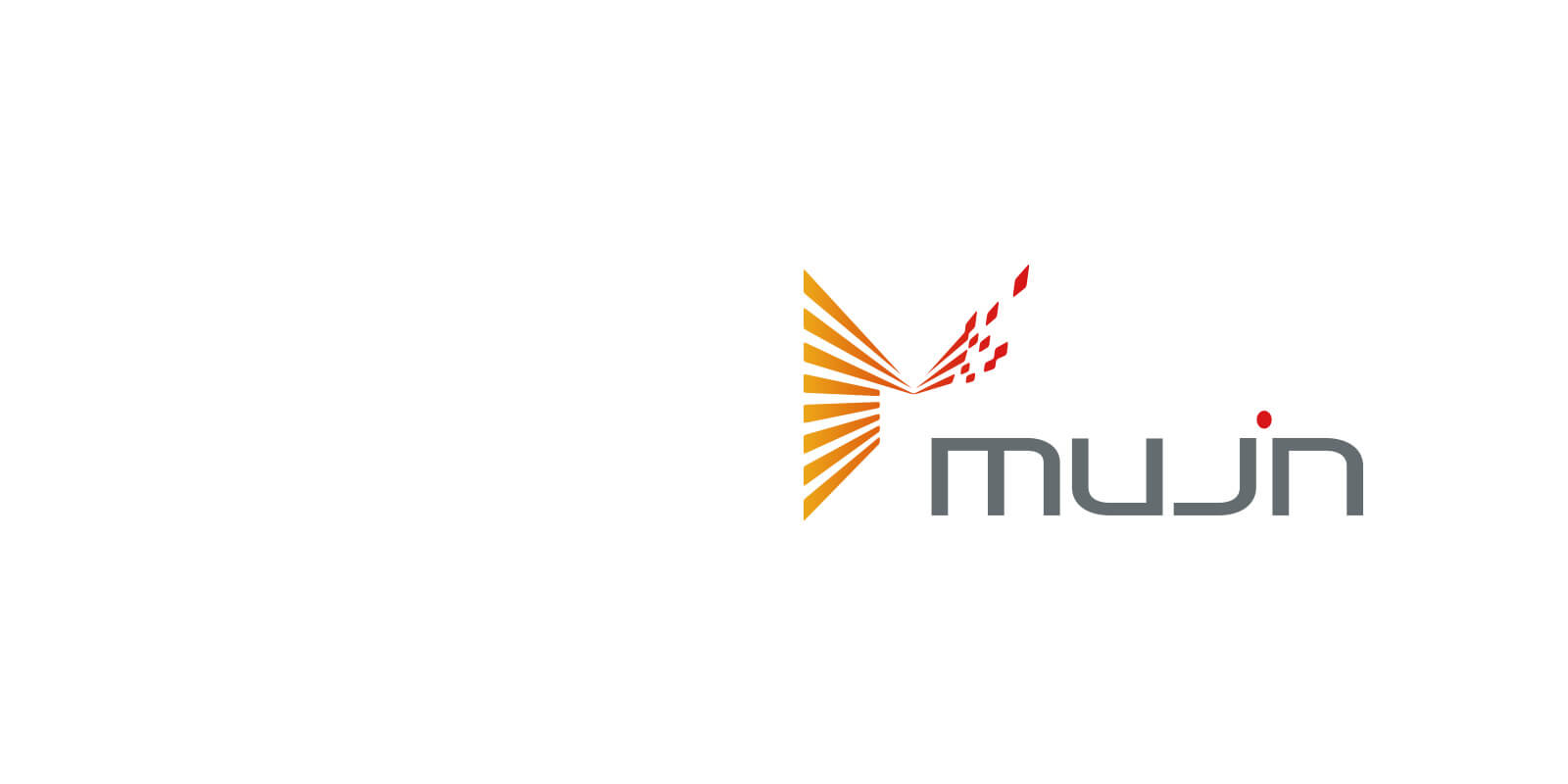 Engineer
Sr. Software Engineering Manager
---
Responsibilities:
As part of the software engineering team at Mujin, you will be responsible for improving our core product. One of our goals is to develop the best robotics systems in the world. Members of the team are experts in software development, working on cutting-edge technology which is used by hundreds of clients worldwide.
This team is diverse; coming from various regions and education backgrounds. Not everyone comes from a background in computer science, but all are very passionate about software engineering and automation. Due to our unique engineering culture, we emphasize constant improvement in our software development process.
We're looking for a strong developer who has experience managing a team of junior software engineers. We look for an affinity for Mujin's mission and goals, and who can think about overall optimization from a long-term perspective and contribute to improving the world through robots.
Requirements:
3+ years of team leadership experience of teams using Linux, Python, and multi-threaded C++
Above-average English communication skills to work with other team members
Proven ability to produce well-architected and documented code
Desired:
Experience in robotics
Experience working with a large codebase
Company Mission:
We automate robots with software systems to increase worldwide manufacturing productivity. Our software makes robots more intelligent and easier to use, extends their range of practical applications, expands their market, and improves productivity and quality at industrial sites. Our technology is used in hundreds of major industrial systems worldwide, and we've created several world's-first applications which are proven in the manufacturing and logistics industry.
Work Location:
Tatsumi office: 3-8-5 Tatsumi, Koto-ku, Tokyo, 135-0053 Japan
Working Hours:
8:45~17:45 (Includes 1-hour break)
Holidays:
2 full days off per a week (Saturday, Sunday)
Holidays scheduled on the Company's calendar
Paid Leaves
Congratulation/Condolence, Maternity/Childcare, Family Caregiver Leave
Expected Salary:
Flexible depending on the candidate's experience and skills
Benefits:
Commuting Allowance
Social Insurance
No dress code (You can dress casually)
Buffet lunch (Free) →Check in Mujin blog
Drinks and Snacks (Free) / High-end coffee machine (Free) →Check in Mujin blog
Gym facilities in the office
Application form
---
[*] indicates required field