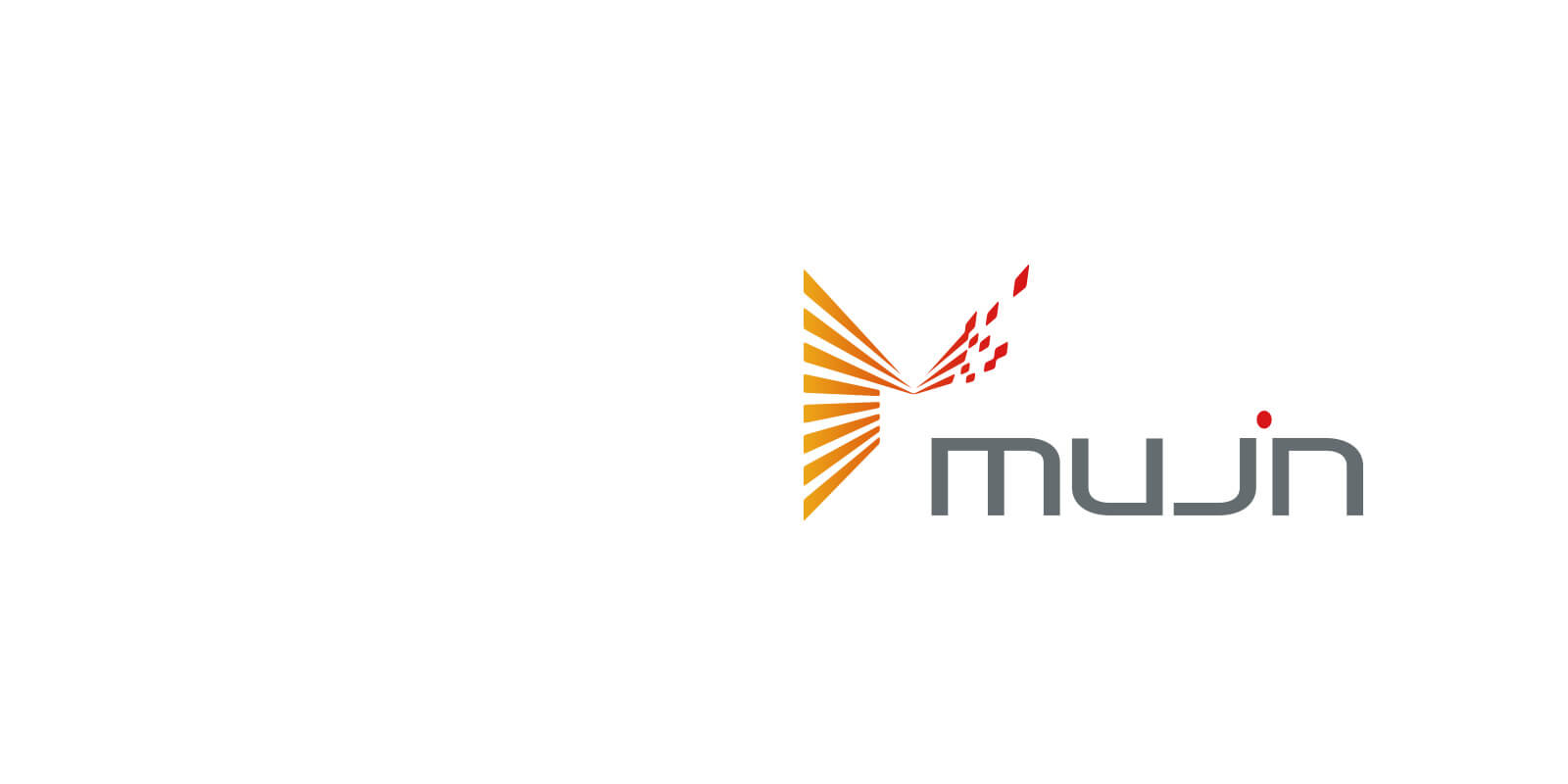 USA
Marketing Specialist (USA)
---
Mujin is the future of complex industrial robotic systems in production environments. Mujin technology enables robots to think for themselves. This expands a robot's capacity to do more than simply replay trajectories resulting in higher productivity, lower costs associated with deployment/redeployment, and a reduced need for customized material feeding systems or highly specialized grips.
We've been focused on improving industrial robotics since our inception with a simple belief that the more intelligent and easier to use we can make a robot, the more we are able to improve productivity in production environments. All Mujin robot systems are based on high-operability control devices, the Mujin controller platform, high performance hardware, and software components built to instantly bring robots to life.
About this role:
As Marketing Specialist you will be responsible for the company marketing strategy. You will align with the Mujin business vision and strategic direction to develop our brand and key relationships, including thought leadership positioning, new product and technology launches, events, and trade shows. You'll use a metric-driven approach that evaluates the return on investment of our marketing spend while strategically investing to support growth markets and segments.
Responsibilities:
Translate the company's high-level vision and goals into actionable marketing tasks, including activities and materials promoting the company and product brand awareness, CSR activities, technology and roadmaps, and related initiatives supporting growth

Drive agencies to produce practical content and optimize our participation in trade shows

Develop Mujin media tool kits and maintain the company website

Draft and edit external company marketing materials including presentations, correspondence, press releases, talking points, scripts, and social media posts

As external evangelist, develop relationships with Mujin customers, media, vendors, and other institutions to create sales opportunities

Manage the commercial launch roadmap for new Mujin products and services
You are having:
Proven track record in marketing, ideally in B2B

Experience developing a marketing plan and managing agencies across multiple regions

Understanding of media markets

Strong communications skills to develop relationships both with internal and external audiences

Hands-on approach and ability to take ownership
Work Location:
Major city, East Coast USA
Application form
---
[*] indicates required field