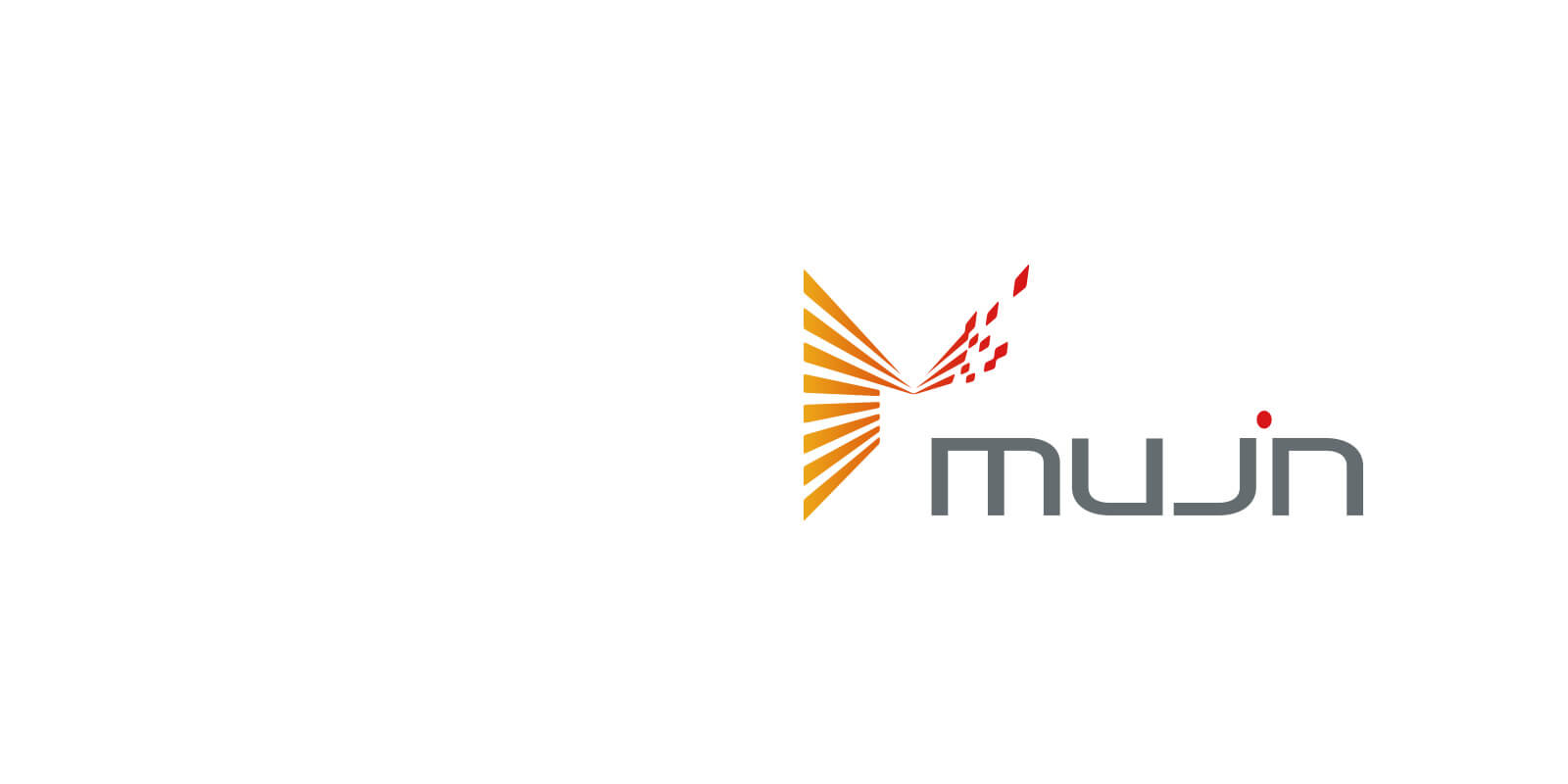 Engineer
Lead Software Engineer in Testing for Robotics
---
Responsibilities:
This team is diverse; coming from various regions and with different backgrounds. Not everyone comes from a background in testing, but all are very passionate about software engineering and automation. You'll organize a team of developers in software development tasks, including:
Development of an integration testing and simulator for our core robotics systems
Development of new features for our test environment, including creating automated testing execution and workflows
Requirements:
<Required>
Able to understand Mujin's mission and set your own goals to achieve them
Experience in software development using Linux, C++, and Python
Experience in the robotics field – English language ability
Software team lead experience
<Preferred>
Computer vision experience
Knowledge of the FA or logistics field
As part of the Testing Team, you will be responsible for the quality and efficiency of Mujin's software product and software development process and to establish the best software development process in the world.
【Attractiveness / Uniqueness】
Members of the Testing Team are aiming to continuously improve automation in any process including the software development process itself through Continuous Integration and Continuous Deployment. Automation at any level is highly respected and the Testing Team has the chance to contribute to any software component at Mujin.
Work Location:
Tatsumi office: 3-8-5 Tatsumi, Koto-ku, Tokyo, 135-0053 Japan
Working Hours:
8:45~17:45 (Includes 1-hour break)
Holidays:
2 full days off per a week (Saturday, Sunday)
Holidays scheduled on the Company's calendar
Paid Leaves
Congratulation/Condolence, Maternity/Childcare, Family Caregiver Leave
Expected Salary:
Flexible depending on the candidate's experience and skills
Benefits:
Commuting Allowance
Social Insurance
No dress code (You can dress casually)
Buffet lunch (Free) →Check in Mujin blog
Drinks and Snacks (Free) / High-end coffee machine (Free) →Check in Mujin blog
Gym facilities in the office
Application form
---
[*] indicates required field