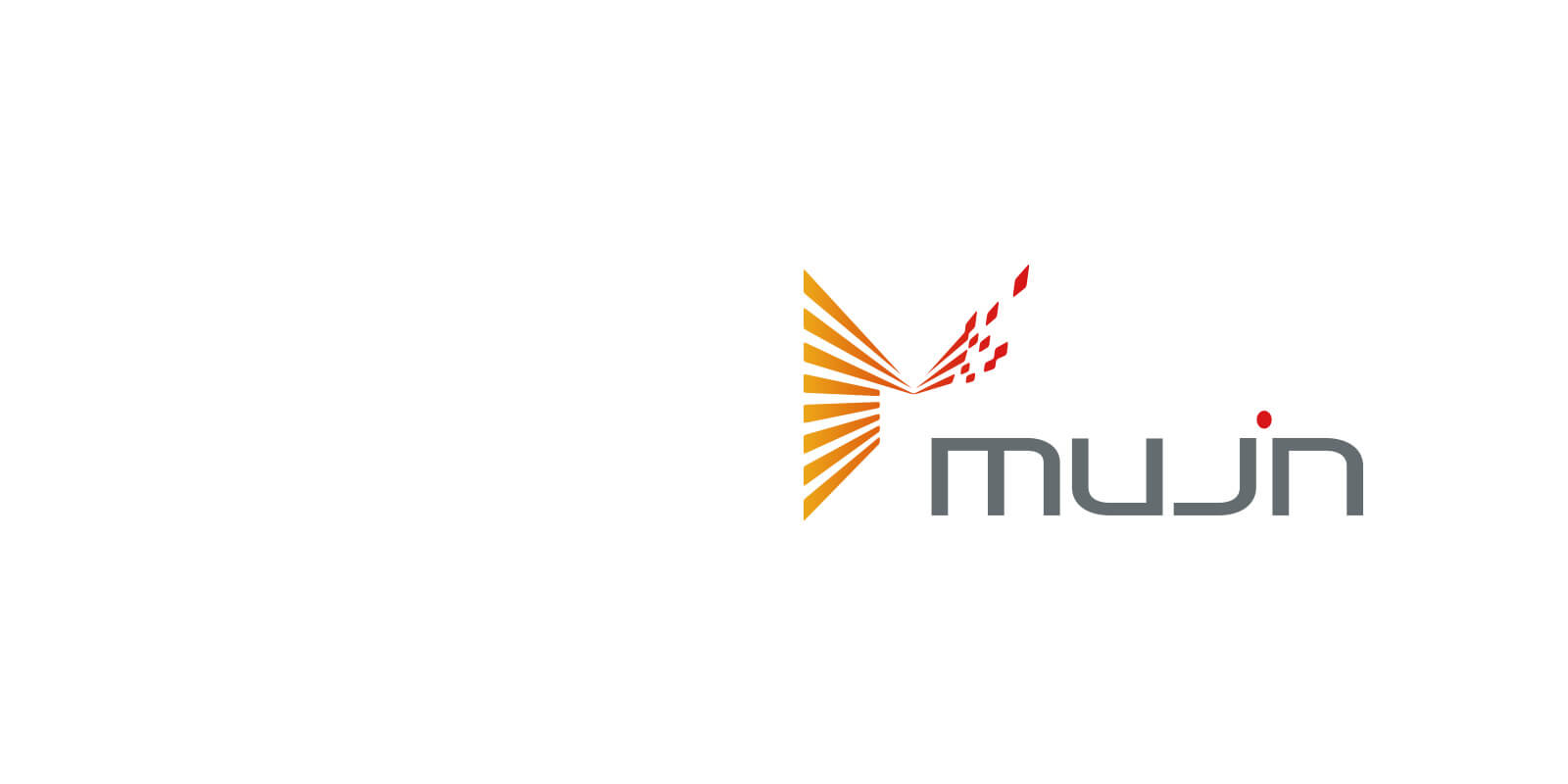 Engineer
Robot Controller System Hardware Engineer (Manufacturing & Product Support)
---
Responsibilities
As part of the Hardware system team, you will be responsible for the production and quality assurance of the Mujin controller system hardware. You are fully knowledgeable in Product life cycle management, can design and build automated tools to ensure the functionality of the product to bring the Mujin production practices to the next level. Will be familiar not just with the electronics but also be able to understand the basics of software engineering, enabling you to collaborate with other teams such as the software development team, system integration team, and corporate team to smoothly deliver our robotics system to our customers.
You will be working on jobs such as;
Evaluate the performance of new hardware
Develop test jigs for new product design verification, such as customized PCBs/control panel, as well as test program
Document firmware and hardware (schematics & fabrication drawings for custom circuit cards, drawer/rack/system wiring & cabling) of the test jigs
Develop functional specifications, design verification plans and unit/system test plans
Write test report, summarize problems in test and give advice to R&D to improve product performance
Perform hardware test & system integration/assembly
Design and test for product engineering changes after product release according to new requests
Verify production testing plan with ODM partners
Support product releases from manufacturing to customer deployments
Interface with external customers and auditors on the quality assurance process and related concerns
Carry out failure analysis on defective products and find the root cause
Required Skills
Bachelor's degree or higher in Electronics or computer engineering
Business level English language skills
3+ years of experience in electrical, firmware, and system-level design of embedded systems
Extensive knowledge of embedded system design and manufacturing process, proficient with soldering tools and rework of PCB
Well understanding of reliability test and able to identify process-related problems, perform root cause analysis, and identify/manage corrective actions
Proficient with circuit design
Experience delivering a product from initial design into production
Comfortable debugging existing designs
Preferable Skills
Business level Japanese language skills
Experience designing industrial devices, especially industrial PCs
Experience troubleshooting and resolving EMI/EMS issues
Proficient with PSPICE
Experience with FPGA designs
Experienced in designing, developing, and certifying functional safety which requires high quality and reliability
(e.g. medical, automotive, or aerospace hardware products)
Experience in PLC programming
Attractiveness / Uniqueness
You will be able to extend your experience not only in manufacturing but also to other phases in the product life cycle, having the chance to play a key role from the later design phase for a product and see the full process of how a new product is born.
Career Path
Starting from an Engineer in the late stage product cycle
=> Senior engineer in all stages of the product cycle
Work Location:
Tatsumi office: 3-8-5 Tatsumi, Koto-ku, Tokyo, 135-0053 Japan
Working Hours:
8:45~17:45 (Includes 1-hour break)
Holidays:
2 full days off per a week (Saturday, Sunday)
Holidays scheduled on the Company's calendar
Paid Leaves
Congratulation/Condolence, Maternity/Childcare, Family Caregiver Leave
Expected Salary:
Flexible depending on the candidate's experience and skills
Benefits:
Commuting Allowance
Social Insurance
No dress code (You can dress casually)
Buffet lunch (Free) →Check in Mujin blog
Drinks and Snacks (Free) / High-end coffee machine (Free) →Check in Mujin blog
Gym facilities in the office
Application form
---
[*] indicates required field