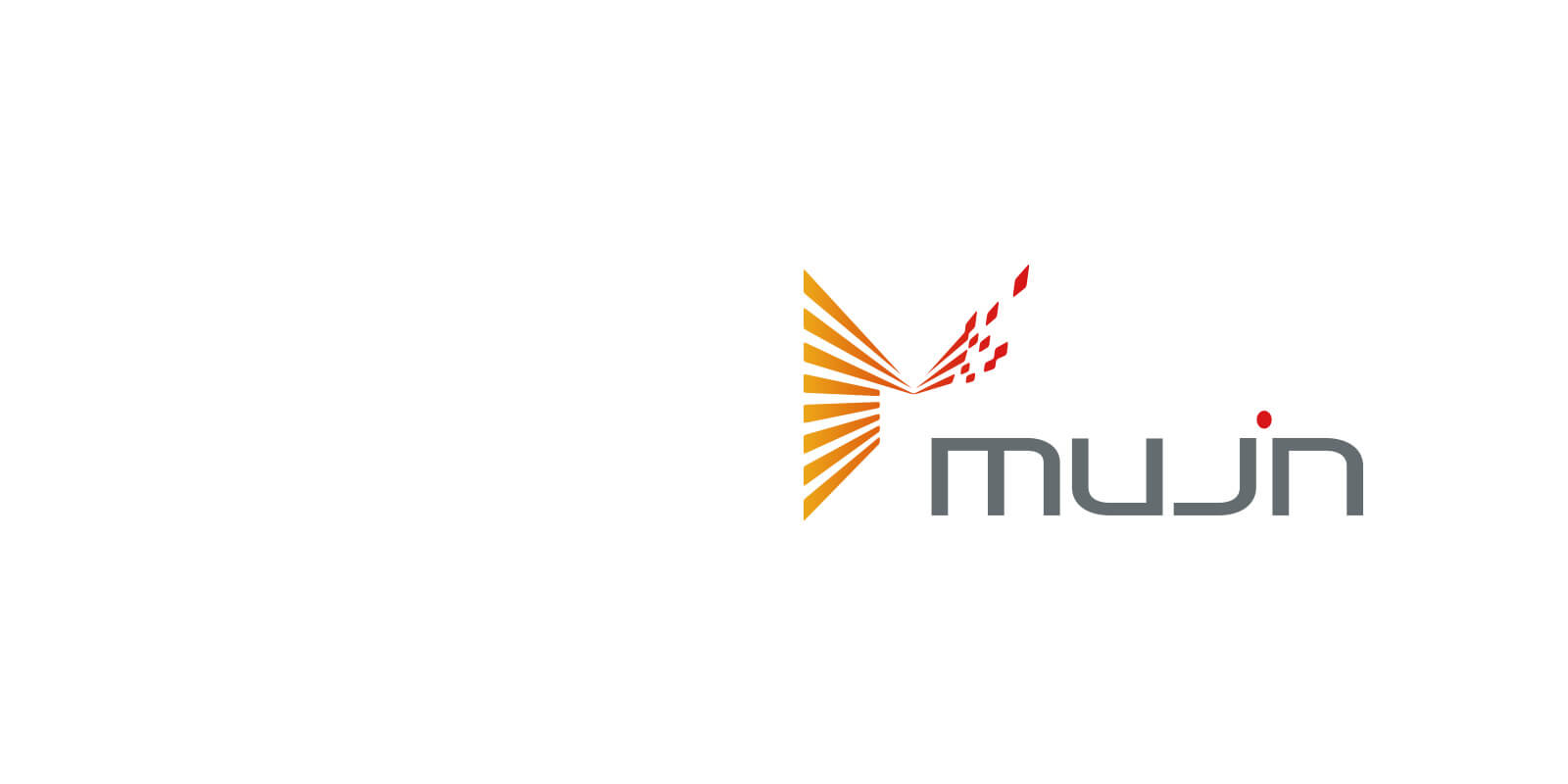 Engineer
Docs-as-Code Architect
---
Responsibilities:
As Doc-as-Code Architect, you will be reporting to the CTO and building systems to maintain documentation of our software. Focused on software engineering, you are an expert in creating robust systems to share features, including APIs, code examples, and parameter files. You'll discuss user flows and features with other engineering teams, and you'll solicit feedback from internal users. You'll also understand documentation tools like Sphinx, Doxygen, or DITA; we plan to extend our Docs-as-Code approach. Most of your time will be developing new systems to improve features.
You're an experienced system engineer who is excited to make a big contribution to a software product. You have experience developing robust software products. Most importantly, you focus on understanding the big picture and pursuing the highest quality. You'll inspire others to innovate and take initiative.
Requirements:
<Required>
Related experience in software development, specifically for building internal systems and services
2+ years using software build tools
Experience in experimenting with new technologies, evaluating solutions, and automating workflows
Experience with automated documentation generation systems such as Sphinx, Doxygen and DITA
Professional communication skills in English. Japanese not required.
At Mujin we are constantly updating our products, including documentation for new and existing features. We make the best robotic systems in the world, and that includes vital documentation-related topics such as feature discoverability. All teams that contribute to our codebase are responsible to write best-in-class documentation, including our robotics system engineers and computer vision engineers.
【Attractiveness / Uniqueness】
Your creativity will impact the quality of our products. This role is working closely with the CTO and other tech leads across all areas of the technical organization. You'll have the latitude you need to create effective tools for the team, which will be used daily.
Work Location:
Tatsumi office: 3-8-5 Tatsumi, Koto-ku, Tokyo, 135-0053 Japan
Working Hours:
8:45~17:45 (Includes 1-hour break)
Holidays:
2 full days off per a week (Saturday, Sunday)
Holidays scheduled on the Company's calendar
Paid Leaves
Congratulation/Condolence, Maternity/Childcare, Family Caregiver Leave
Expected Salary:
Flexible depending on the candidate's experience and skills
Benefits:
Commuting Allowance
Social Insurance
No dress code (You can dress casually)
Buffet lunch (Free) →Check in Mujin blog
Drinks and Snacks (Free) / High-end coffee machine (Free) →Check in Mujin blog
Gym facilities in the office
Application form
---
[*] indicates required field