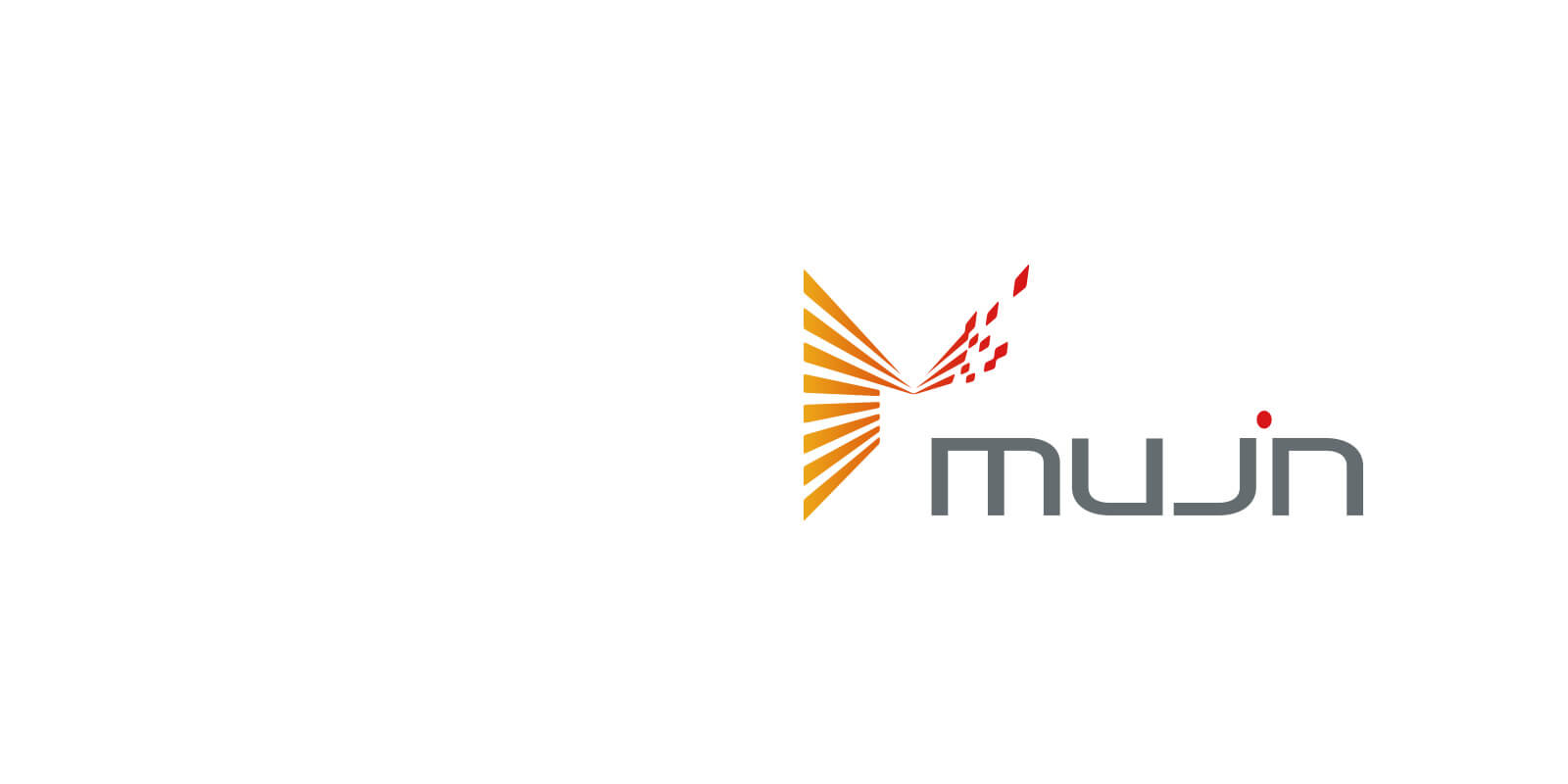 Engineer
Backend System Engineer
---
Responsibilities:
Backend System Engineer will focus on the system architecture and design, development and deployment of the motion planning AI-equipped intelligent robot controller.
<Design and implement a wide variety of system software>
Real-time OS and real-time network protocols
Linux kernel modules, Linux boot and base system, hardware drivers
System security, TPM and data encryption
Build tools and infrastructure, deployment, remote control and upgrade system
<Design and implement reliable, high-performance backend services and APIs for industrial robot controllers>
High-performance HTTP server
ZeroMQ inter-process communication
High-efficiency database
Cloud services
<Others>
Develop drivers to interface with industrial hardware such as robots, conveyors, 3D cameras, sensors, PLC, AGV, ASRS, WMS
Solve cutting-edge complex technical challenges throughout the entire system
Occasional business trip to customer site in Japan and abroad
Requirements:
<Required>
BSc degree or higher in Computer Science, Computer Engineering or related fields, or equivalent academic or work experience
Excellent experience and high proficiency in C++ and Python
Advanced Linux user, excellent experience in Linux software development
Technical communication skills in English
Expert in Linux internals
Expert in networking stack, network protocols, routing, async I/O
Expert in Docker and its internal workings
Experience in full-stack development
<Preferred>
Expert in real time OS, Linux kernel module development, EtherCAT
Experience in robotic software development
We are looking for those who are prepared to dedicate to facing big challenges, work proactively and independently, and take ownership when working with members across the teams!
【Attractiveness / Uniqueness】
You will get your "hands dirty" working on all aspects of the industrial robot controller, not being confined to a specific component in the system. The work is challenging, mostly like something that you have never done before, requiring extensive research.
Since the work if widely-applicable, it will affect everyone in the engineering team, making the Backend System Engineers the likely "go-to" people. You will have chances to travel and work onsite to integrate the cutting-edge industrial systems such as AGVs and ASRS.
Work Location:
Tatsumi office: 3-8-5 Tatsumi, Koto-ku, Tokyo, 135-0053 Japan
Working Hours:
8:45~17:45 (Includes 1-hour break)
Holidays:
2 full days off per a week (Saturday, Sunday)
Holidays scheduled on the Company's calendar
Paid Leaves
Congratulation/Condolence, Maternity/Childcare, Family Caregiver Leave
Expected Salary:
Flexible depending on the candidate's experience and skills
Benefits:
Commuting Allowance
Social Insurance
No dress code (You can dress casually)
Buffet lunch (Free) →Check in Mujin blog
Drinks and Snacks (Free) / High-end coffee machine (Free) →Check in Mujin blog
Gym facilities in the office
Application form
---
[*] indicates required field