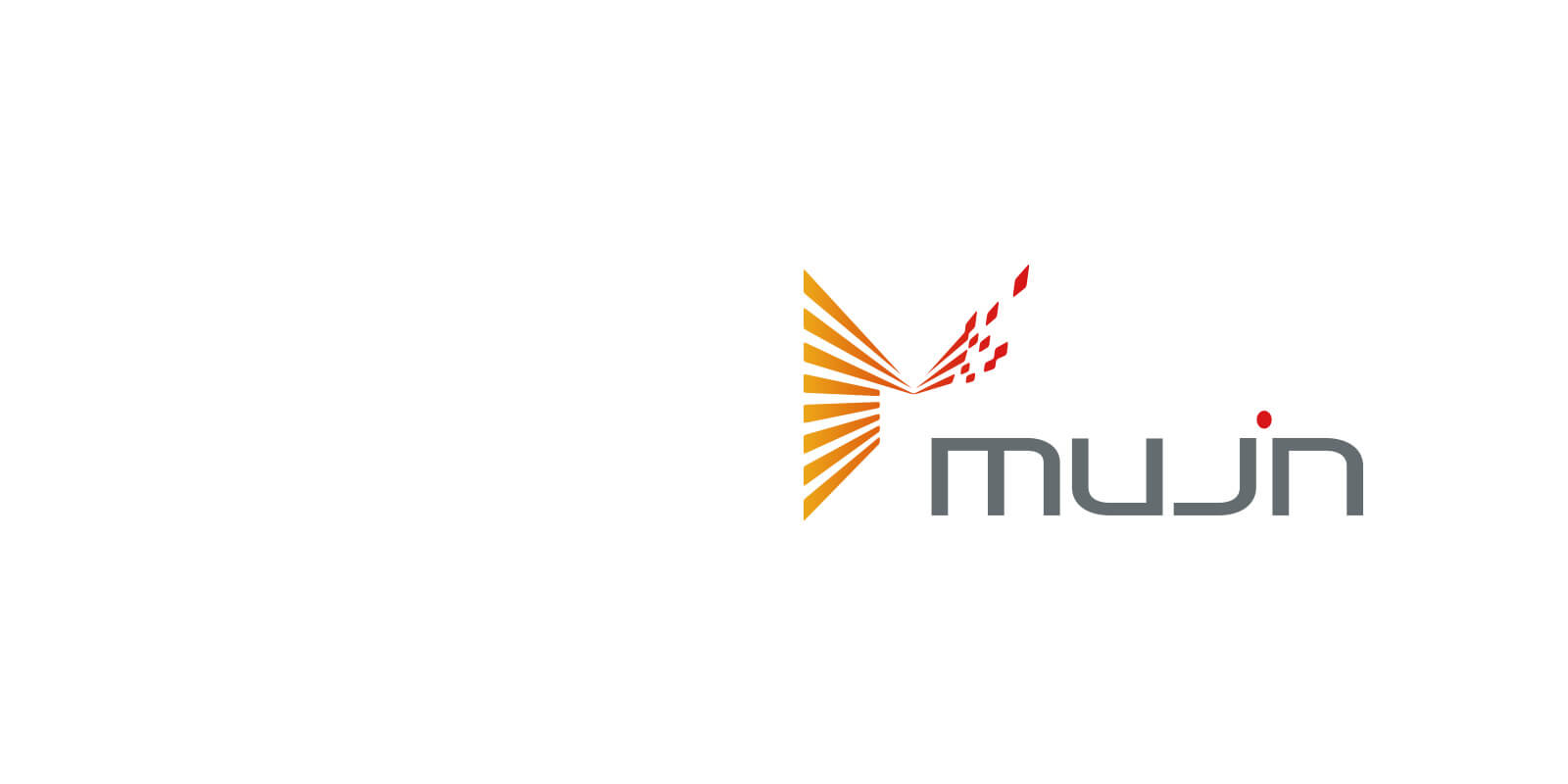 Engineer
3D Sensor Software Engineer
---
Responsibilities:
You will be part of the core R&D team within Mujin and will focus on 3D sensor software engineering, drivers development, algorithmic design, and deployment of sensors and 3D computer vision related applications.
You will;
Integrate and enhance quality and speed of industrial 3D sensors into existing computer vision framework
Test and benchmark camera calibration algorithms for robustness to varying lighting conditions, noise levels, distortion, and systematic errors in cameras and robots
Develop and/or improve algorithms for computing accurate 3D point-clouds from acquired data
Work with computer vision experts to develop optimal object detection and pose estimation algorithms under different sensor modalities
Support field engineers who run into sensor issues
Requirements:
<Required>
MSc Degree or higher in computer science or related fields
3+ years of academic or work experience in sensor engineering
High proficiency in Python and/or C++
Experience in creating computationally efficient code
Ability to turn academic ideas into high-quality code
Excellent knowledge in linear algebra and/or signal processing
Highly enthusiastic about robotics
<Preferred>
PhD in topics related to sensor design or MSc with vast sensor engineering experience
Expert in real-time 3D sensor engineering, e. g. structured light, active stereo, etc., for computer vision, with proven experience
Very solid Python and C++ experience
Experience with a vast set of computer vision and sensor libraries
Experience in calibrating complex 3D vision sensors
Solid mathematical background
Previous contributions to open source projects
Advanced Linux user
Extras: 3D sensors, machine vision, camera projector, structured light, laser scan, bin-picking, exposure to projects in robotics
We work in a fast paced, agile environment, where we constantly collaborate, peer review ideas, and test proposed solutions. We encourage continuous learning and brainstorming of ideas within the team!
Work Location:
Tatsumi office: 3-8-5 Tatsumi, Koto-ku, Tokyo, 135-0053 Japan
Working Hours:
8:45~17:45 (Includes 1-hour break)
Holidays:
2 full days off per a week (Saturday, Sunday)
Holidays scheduled on the Company's calendar
Paid Leaves
Congratulation/Condolence, Maternity/Childcare, Family Caregiver Leave
Expected Salary:
Flexible depending on the candidate's experience and skills
Benefits:
Commuting Allowance
Social Insurance
No dress code (You can dress casually)
Buffet lunch (Free) →Check in Mujin blog
Drinks and Snacks (Free) / High-end coffee machine (Free) →Check in Mujin blog
Gym facilities in the office
Application form
---
[*] indicates required field